Motivation:
In this session, we will learn about structure of an atom:
Is atom divisible?
What are subatomic particles and how are they discovered?
What is an atomic model?
Recap:
According to ancient philosophers, every matter is made from ________________
Atoms
Molecules
Compounds
Elements
What is matter made of according to ancient philosophers?
--------------------------------
Dalton's atomic theory:
1/8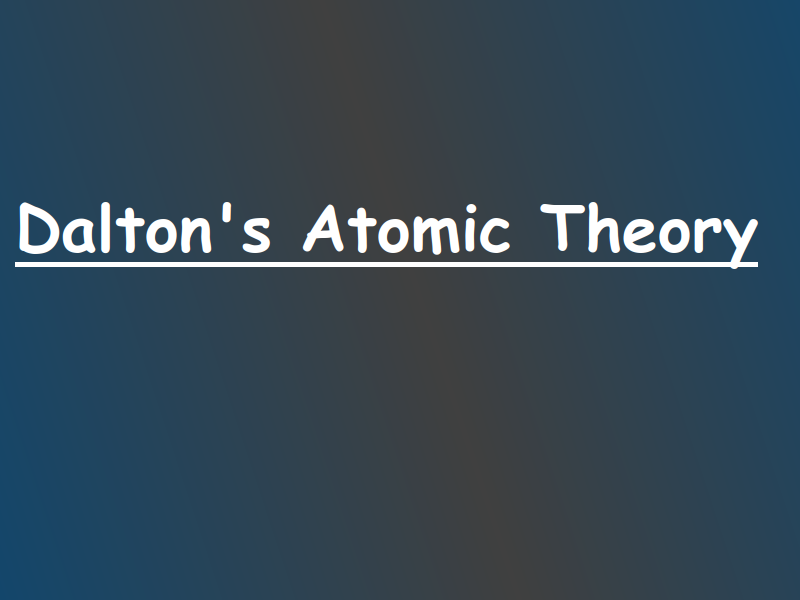 Next
Success & Failure of Dalton's Theory:
--------------------------------------
Hint of presence of charge in matter?
In above video, why do you think, comb is attracting paper pieces?
Show|Hide Answer
Answer:
After combing, comb has become positively charged which is attracting negative electrons in paper pieces.
This experiment suggests that atoms are made from charge particles.
Discovery of electron and Thomson's Atomic Model:
Why did Thomson's model fail?
What happens when positive and negative charge come close to each other?
They repel each other
They attract each other
Nothing happens
Show|Hide Answer
Answer:
2. They attract each other
1/3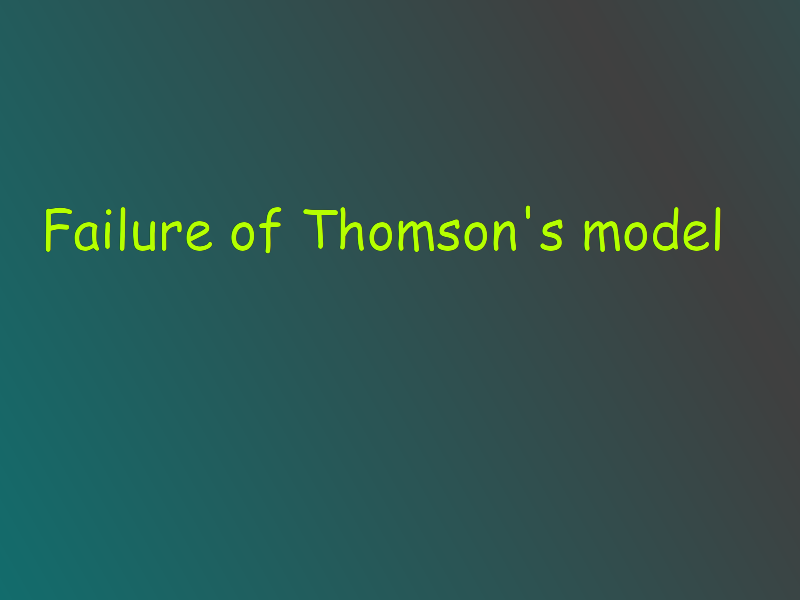 Next
------------------------------------------
Discovery of proton and Anode rays:

-------------------------------------

Discovery of Neutron:
1/6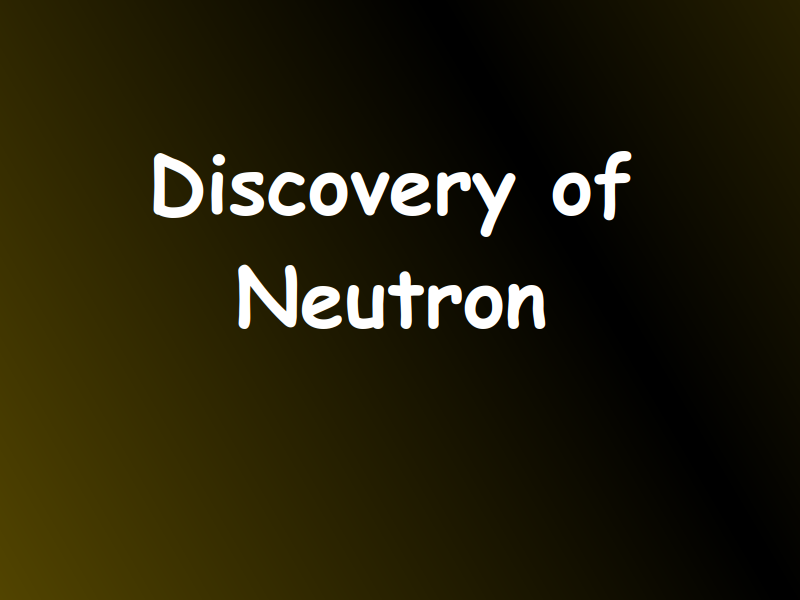 Next